Transitions can be painful. It is in our nature to resist change, even when the possibility of doing something new and different may be exciting. Changing your workflow can be a real challenge if you don't know where to start or understand how to embark on the change.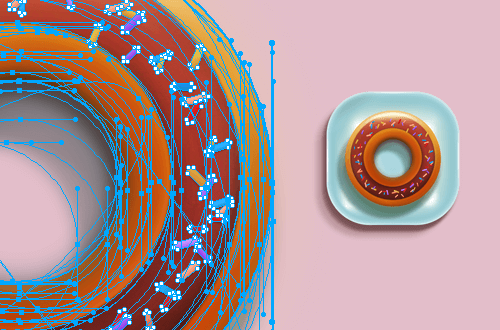 I've met with many designers (graphic, interaction, UI, etc.) who stick to old software because they are familiar and in their comfort zone, or because they are too scared to take the "leap of faith" and try something new (even when they know their old software does not allow them to work efficiently and effectively enough).
The post Switching From Adobe Fireworks To Sketch: Ten Tips And Tricks appeared first on Smashing Magazine.