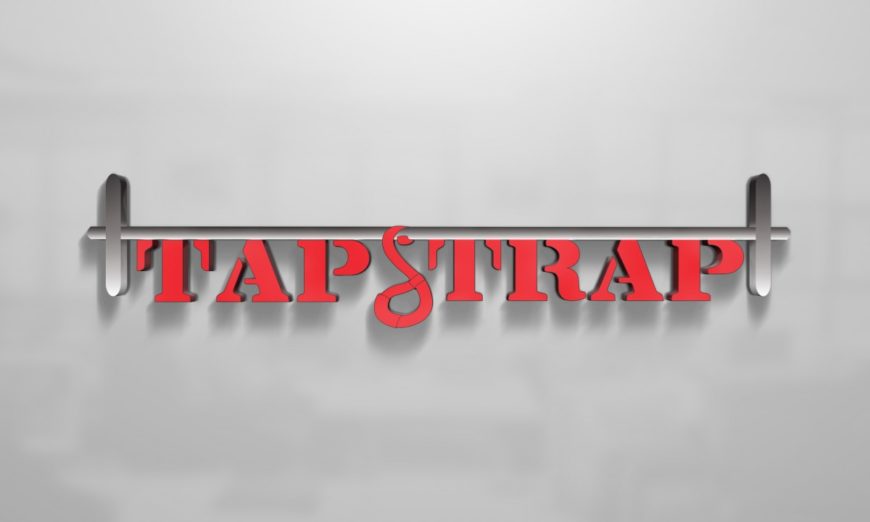 When Hussein contacted us, he had already worked with 4 previous  graphic designers that were unable to understand what he had in mind for his product logo, the Tapstrap.
It was easy for us to figure out what he wanted, we sketched and drew something for him and he loved it!
A few weeks later, he called us and asked us to design the TapStrap packaging and a retail display for mass production!
TapStrap is currently the only product of its kind in the world and the sales are outstanding!!