If you've ever had to move your iPad from one hand to the other just to tap a button you couldn't reach, then you may have already guessed why we began this study in our UX lab.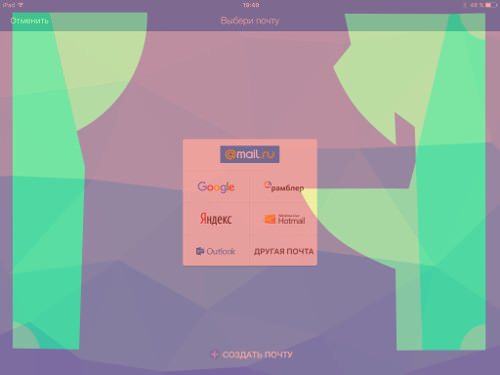 Our Mail.Ru Group's UX lab team carries out many usability studies of our apps for smartphones and tablets. We address users' needs by introducing features in our products. We carefully test all of the functions to ensure users notice and understand them well. Nevertheless, this was the first time we had looked at the physiological aspect of our app's usage.
The post How To Make A Physiology-Friendly Application For The iPad appeared first on Smashing Magazine.