I've been a long time Photoshop and Illustrator user. Both programs are really useful and powerful, and they'll remain a key part of any digital artist's or designer's toolset, including mine. However, for all user interface, web and icon design workflows, I recently converted to Sketch. Here is why.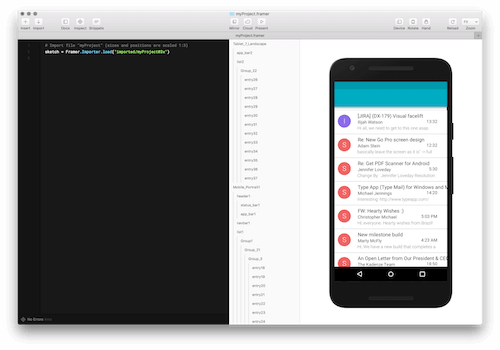 While Photoshop is awesome at what it does, defining what it is might not be so easy anymore. I remember watching a storyboarding tutorial by Massive Black's El Coro (unfortunately, it doesn't seem to be available for sale anymore). In it, he says that 17 or so years ago, Adobe had no idea that digital artists were using Photoshop to digitally paint pictures! So, it had to catch up with its own user base by adding more — you guessed it — painting features.
The post Moving From Photoshop And Illustrator To Sketch: A Few Tips For UI Designers appeared first on Smashing Magazine.