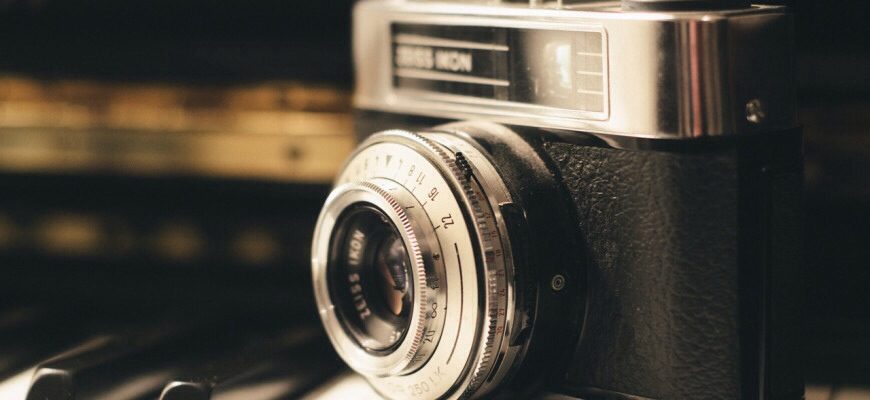 3 reasons why your store should be on instagram
For years, Facebook has been the top dog of social networking. Fans could find and "Like" their favorite brands. And brands could easily connect and share content with their fans. But recent changes at Facebook, shifts in consumer behavior, and two new reports from Forrester Research and L2 have many small business owners wondering if it's time to make the jump to Instagram.

Pay to play or the views go away
Over the last several months, Facebook has slowly changed their algorithmic content filters. Instead of showing your posts to all fans of a brand page, the social network now limits exposure of content to roughly 3-7% of your fans. If you want more followers to see what you post, Facebook wants you to pay.
Instagram, on the other hand, doesn't have an algorithm that filters the content it shows-at least not yet. In April, the mobile photo network tweaked the Explore tab to help users discover photos they might like, but there doesn't seem to be any plans to change what's shown in the main feed.
Surprise, people like images
The web started out as a text-based medium. In recent years, however, it has become increasingly more visual. And younger net natives are fleeing text-heavy sites like Facebook in droves, making Instagram the fastest growing social network, with more than 2 million users since its launch three years ago.
In fact, according to a Teen Vogue survey from March 2014 women aged 13-29 resoundingly responded they'd choose Instagram if they were limited to only one social network. They also feel the mobile photo sharing app would be the most talked about social network in the upcoming year. If Facebook's rise is any indication, as the Millenials go, so goes the online nation.
Oh, and then there's that engagement thing
Two separate studies, one from analyst firm Forrester Research and one from think tank L2, have come out over the last few months both stating that Instagram is number one in engagement by a giant margin. The Forrester report analyzed more than 3 million user interactions across more than 2,500 brand posts on seven social networks and found that branded Instagram posts had a per-follower engagement rate of 4.21% compared to .07% engagement rate on Facebook. L2's study found Instagram had a 1.5 % engagement rate, or about fifteen times Facebook's 0.1% engagement rate. And many of our clients have told us they see the highest engagement and ROI from Instagram.
But is Instagram right for your store?
While these are great reasons why 50% of all major retailers are on Instagram, does it mean your store should be? Before you start investing time on the photo sharing network, take a second to look at these three considerations:
1. Who's your audience?
Although it's growing quickly, Instagram's users are still predominantly under 35 or are early adopters. If your store is geared more towards a younger audience or if you sell products that are just starting to be embraced by consumers, then you definitely want to be on Instagram. That said, if Facebook's trajectory is an indicator, the older demographics might be filing in soon.
2. Are your products visual?
Instagram is a visual medium, so if your products don't lend themselves to being photographed, you might skip this network. That doesn't mean that you have to sell traditionally photogenic merchandise like clothes or jewelry – even things like servers can be visually intriguing to their buyer audience. If it can be photographed, it can be sexy to someone.
3. Are your store and its products associated with a lifestyle?
A huge chunk of consumer decision making comes from a product's affinity with a lifestyle. For example, when you buy a Mercedes Benz, you're not just buying a car, you're buying an image and a lifestyle of affluence. If your store or product is associated with a lifestyle that would appeal to your target audience, Instagram can help you portray that association to potential and current customers.
Has your store made the jump to Instagram? Was it a good fit? Share your success stories or learning experiences in the comments below.
Photo by Nicola Perantoni used under Creative Commons
Want to read more posts like this?
• Instagram, marketing with instagram, social media