Where do you seek inspiration? In the bright colors that nature is showing at this time of year? A conversation with a friend maybe? Or a journey you recently went on? Well, we also might have something for you: Our monthly desktop wallpapers post is an opportunity to refuel your creative battery and get a little in-between inspiration shot — since nine years already.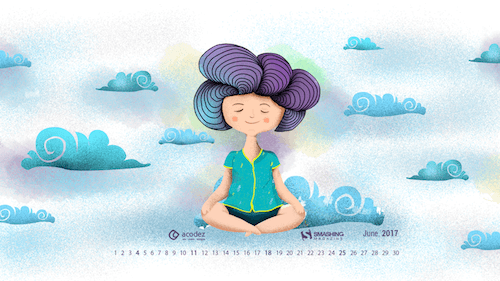 Each month, artists and designers from across the globe challenge their creative skills to create inspiring, unique, and simply beautiful wallpapers for you to indulge in. Wallpapers that are a bit more distinctive as the usual crowd and that'll, hopefully, cater for some fresh ideas.
The post Good Vibes And Summer Dreams: Joyful Wallpapers For Your Desktop (June 2017 Edition) appeared first on Smashing Magazine.