Whether you're into good ol' drawing and painting, or quick editing in Photoshop or Illustrator, one thing's for sure: they're all creativity's best friends. Some draw pictures all day, while others find their inspiration in uncommon sources in order to break out of the box.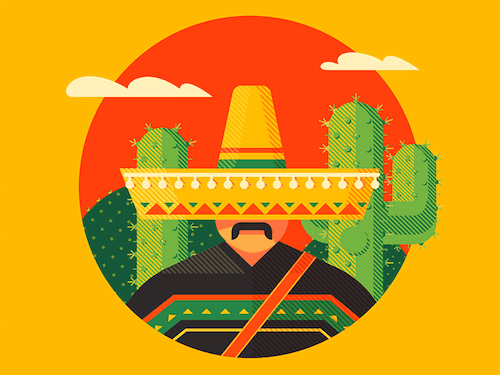 Whatever it is that you decide to do, it's good to challenge yourself more often and get out of your comfort zone. If you don't, you may never discover something that you love doing, or perhaps even worse, never learn a whole lot about yourself.
The post Challenge Yourself More Often By Creating Artwork Every Day appeared first on Smashing Magazine.