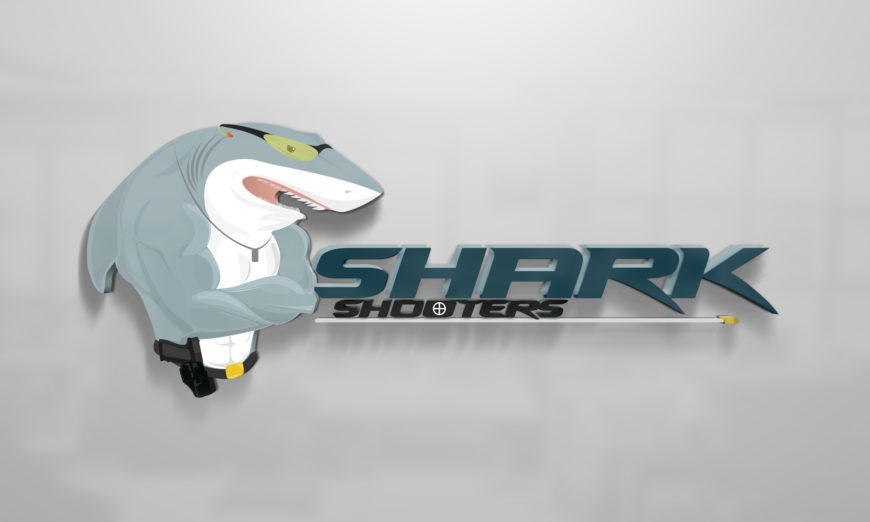 Building a business from scratch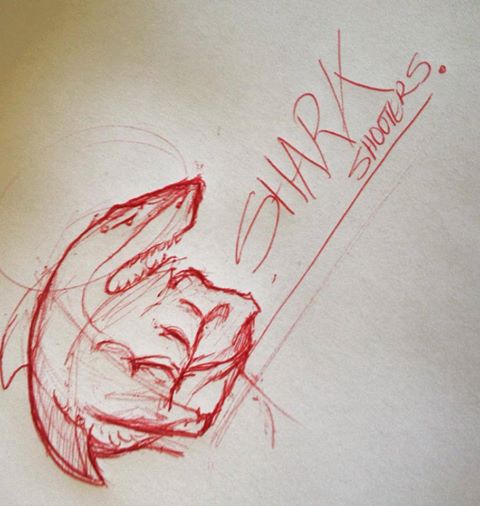 Our client contacted us with an idea, he wanted to develop his concealed weapons school and he needed help with the logo design.
After a couple of hours and a great brainstorm mixed with great coffee, we had the design and we went from the paper to the computer, where we were able to color it during the digital process.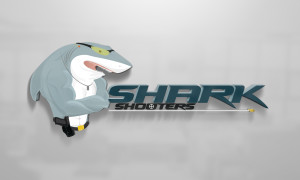 After a couple of days, our client was completely happy with the results, he loved our design and asked us to design his business cards, postcards and website!