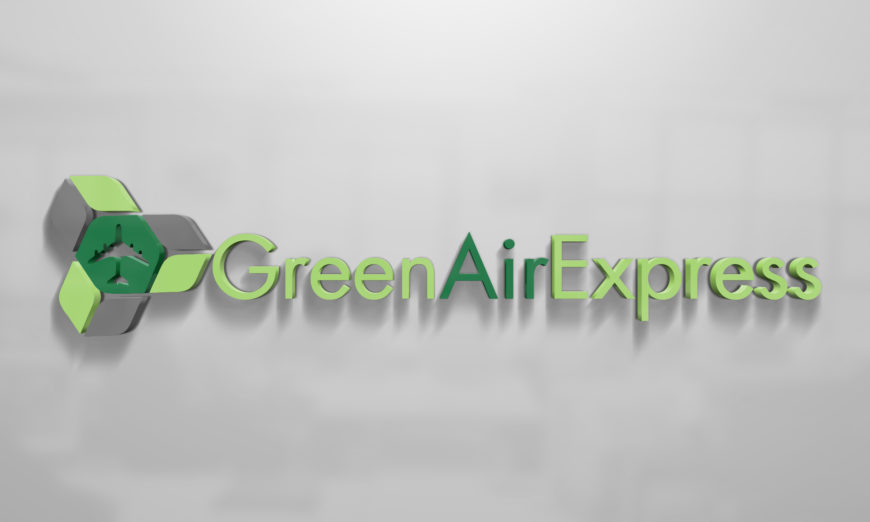 Giving a +10 year old Air Cargo company a new look.
Green Air Express is a Colombian/American cargo airline, its owners wanted to give it a fresh image, starting with a new logo design.
They wanted a logo related to their business and the meaning of what they are. We mixed up elements like green leafs, boxes, keeping in mind that the logo should be applied in a near future to their own airplanes (tail, fuselage and more). We made sketches until we came up with the right logo for the company.
Following the logo design approval, we created their stationery designs (business cards, envelopes, folders, letterheads), stickers, e-mail templates and more.
The last step is their website, which is being developed at the moment and should be ready by the end of April 2014.