Many criticize gestural controls as being unintuitive and unnecessary. Despite this, widespread adoption is underway already, and the UI design world is burning the candle at both ends to develop solutions that are instinctively tactile. The challenges here are those of novelty.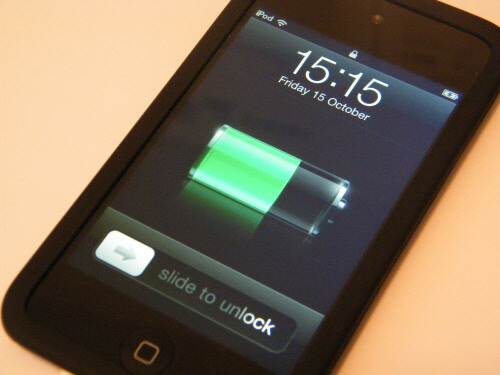 Even though gestural controls have been around since the early 1980s and have enjoyed a level of ubiquity since the early 2000s, designers are still in the beta-testing phase of making gestural controls intuitive for everyday use.
The post To Use Or Not To Use: Touch Gesture Controls For Mobile Interfaces appeared first on Smashing Magazine.